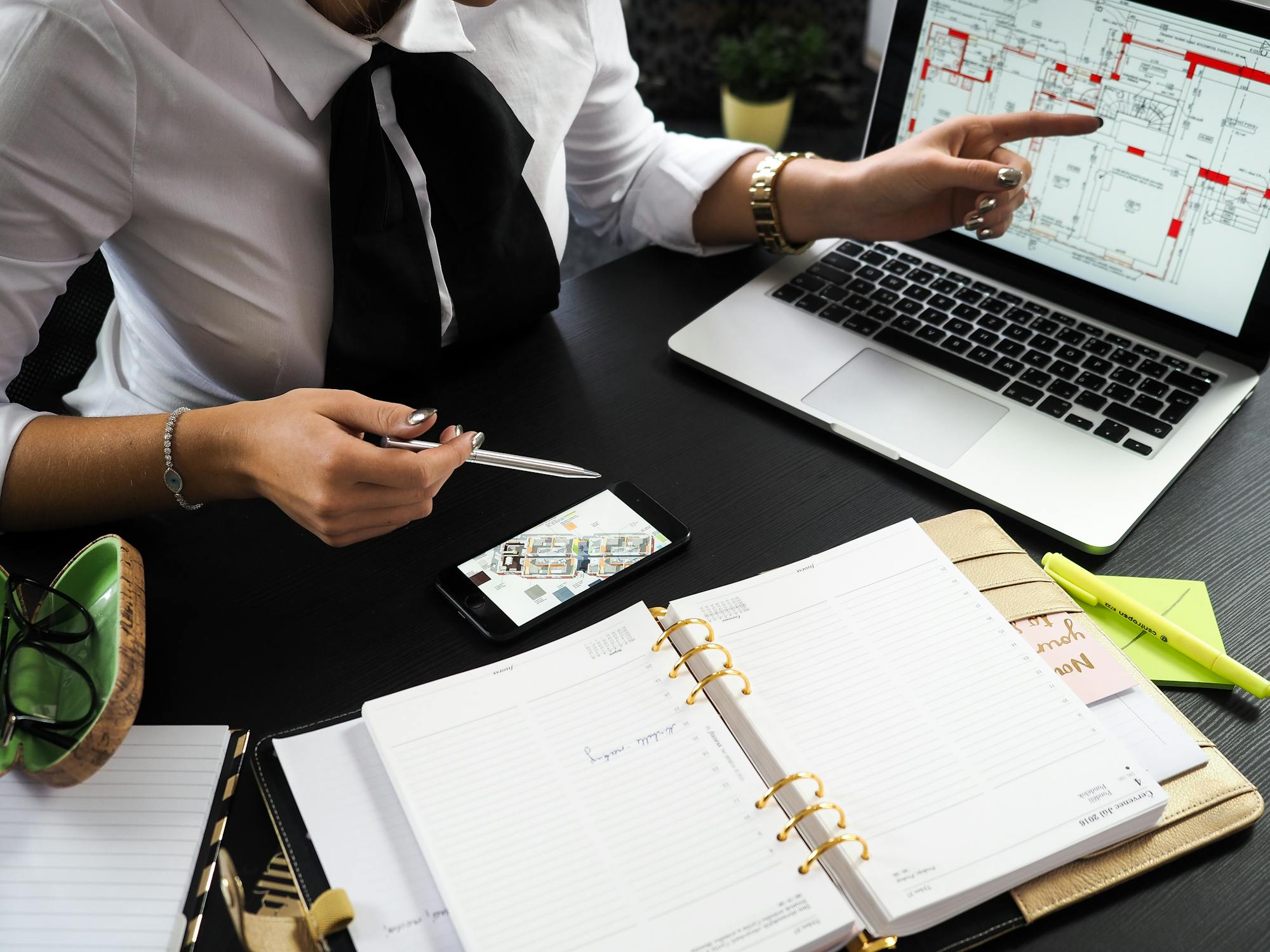 The article will explore the functionality of the https://www.virtual-data-room.org/ and its characteristics.
Virtual Data Room to keep important data safe
To organize the exchange of private documents with external contractors correctly, specialized solutions are needed. One such solution is a Virtual Data Room (VDR).
Data leaks happen not only due to the actions of external or internal attackers. They are often caused by the transfer of documents to external counterparties through private accounts of public cloud platforms. Even sending it by email can be insecure as the information goes on the public network and the company loses control over it.
How does it work?
A virtual data room is a storege located in a private cloud or within a secure perimeter of an organization. Its main task is to provide authorized users with access to documents through a web interface or special applications. The traffic between the client and the storage is necessarily encrypted, and in some cases, DRM functions – digital restrictions management systems – can be implemented. Then the documents themselves are encrypted. Typically, it is used to carry out large corporate transactions, to provide access to the company's reporting during an audit, to transfer information to investors, as well as in other situations when it is necessary to outsource critical business data.
The virtual data room allows you to individually manage access rights for different users and groups. As a rule, modern VDR has synchronization with AD / LDAP. The main function of the virtual data room is to provide access to secure documents for authorized users through a dedicated website or through secure agent applications for workstations running Windows, macOS, and Linux, as well as Android and iOS mobile devices.
The most important advantage that you get with a Virtual Data Room is complete control. Using DRM protection technology, it is in your power to revoke the right to access a document even after it has already been outside the corporate network.
Stages of implementation of Virtual Data Room
Let's analyze how VDR works on the side of the owner of the document and an external user. There are the following stages:
Agent software is installed on the workstation, after which the encryption keys are exchanged between the server and the client. It is possible to work with a virtual data room without installing an agent – using a web browser;
The administrator or the user has the necessary rights, selects a directory for synchronizing documents with the corporate data warehouse;
Data in the synchronized directory becomes available on the user's desktop PC and on authorized mobile devices;
If necessary, the user in addition to virtual data rooms can create workspaces – shared folders for collaboration with documents with their employees.